So you're getting married…
Congratulations! We are delighted you are getting married and are interested in our beautiful chapel in Nedlands for your ceremony. A prime location with beautiful photo opportunities nearby. When we marry a couple we do all we can to ensure their marriage is based on a solid foundation. To make an initial enquiry about being married in our chapel please read these pages, then submit an online enquiry form and we will get back to you as soon as possible.
WHAT YOU NEED TO KNOW
These are the steps you need to take if you're interested in being married in our chapel:
1. Fill out an online enquiry form. Our administrator will then get in touch with you.
2. If you require one of our ministers, please indicate on your enquiry form and we will make arrangements
3. If the minister and you agree to move forward you will need to pay a $200 deposit and your wedding will be booked in.
4. Further communication will follow to ensure your special day is easy and wonderful.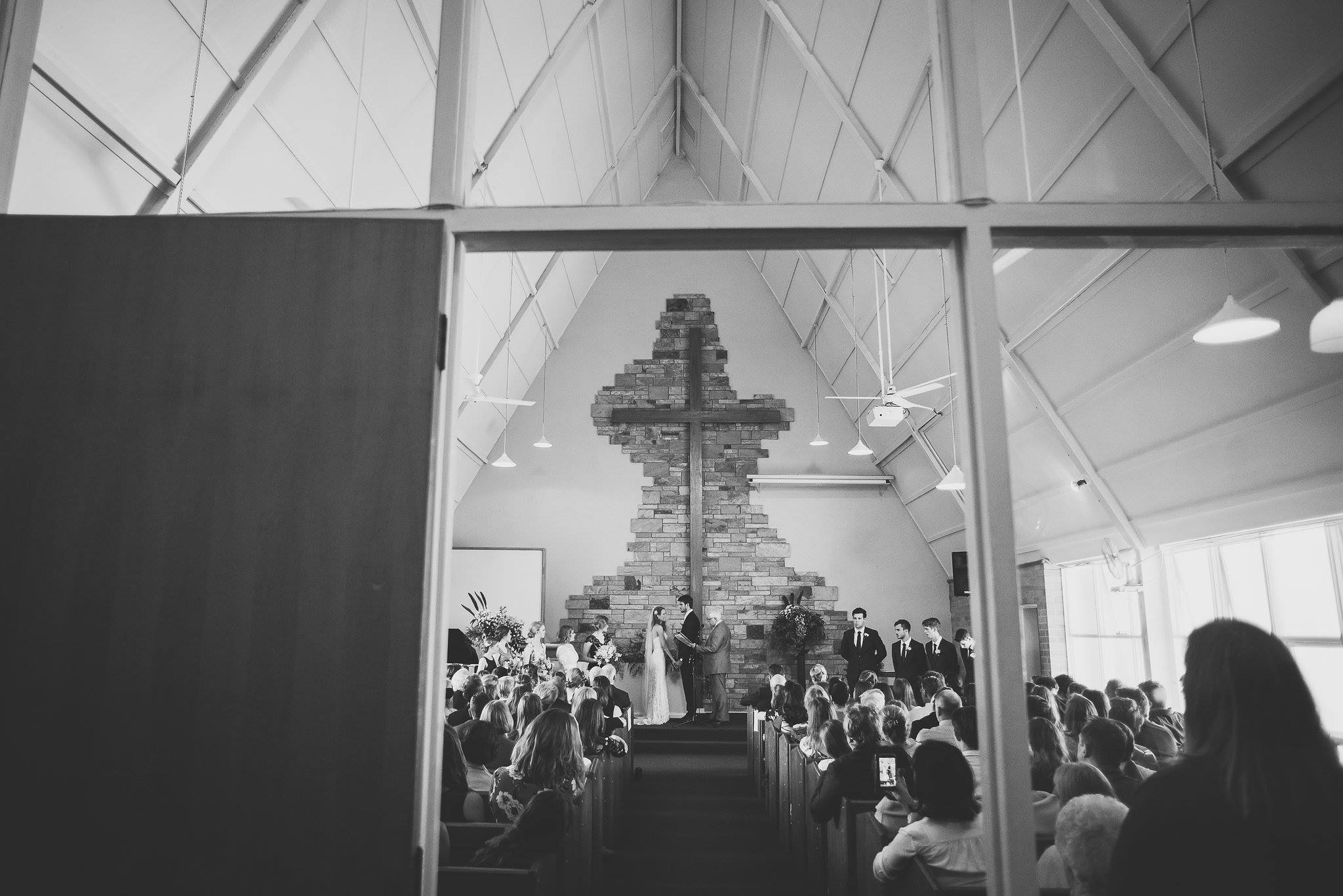 COSTS FOR THE WEDDING
Payment by direct debit is preferred. Cash or cheque can be made by prior arrangement.
Hire Fee: $800 (inc. $200 booking deposit)
OPTIONAL EXTRAS
Pianist: $250
Flowers: $300
Band: Negotiable
Dalkeith Road Minister: Negotiable